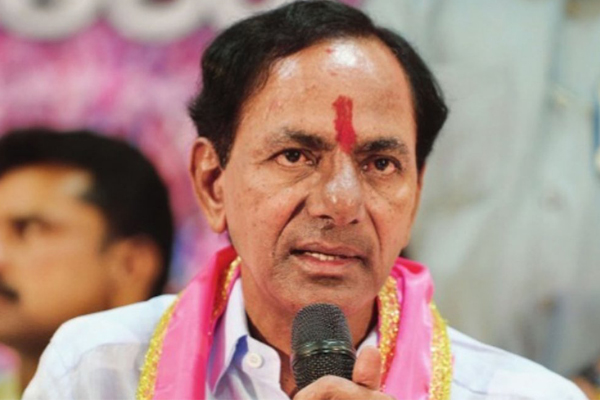 Telangana CM K Chandrasekhara Rao has met West Bengal CM Mamata Bennerjee recently to gather support for his Federal Front efforts. She has not given any commitment to KCR but welcomed regional parties to work against the Bharatiya Janata Party in the states. But now her Trinamool Congress leaders have almost announced Mamata's bid to run for the prime minister's post in the 2019 election.
Actually, there are some regional parties that want to form a strong pre-poll alliance with Rahul Gandhi as prime ministerial candidate to counter the Modi government in the election. The DMK has already announced this. The TDP chief Chandrababu Naidu has said no PM candidate has been announced from the side of Mahakutami as of now.
Seeing Mamata's prime ministerial aspirations, KCR has approached her with his proposal for Federal Front. The Congress and TDP leaders see this as a clever move by KCR in order to widen differences between Mamata and Mahakutami only to benefit the BJP eventually. It should be recalled KCR has met with Modi after visiting the states' leaders. TDP has raised doubts about this visit. Now questions arose whether KCR will support Mamata's prime ministerial dreams so as to divide anti-BJP alliances to benefit Modi.
G.Ravikiran
Telugu360 is always open for the best and bright journalists. If you are interested in full-time or freelance, email us at
Krishna@telugu360.com