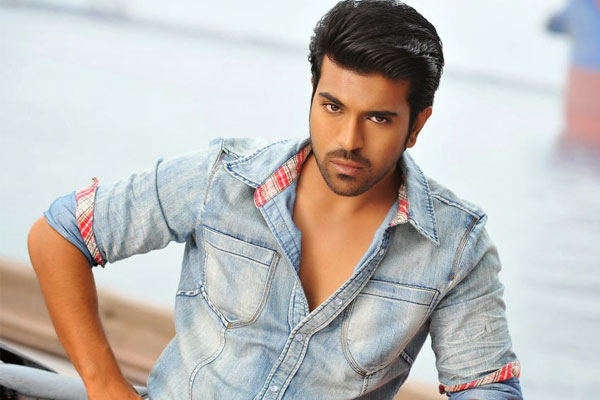 In an Industry where sentiments rule the roost, will heroes risk releasing films in months that are considered unfavourable to them? Mahesh Babu took that risk recently by releasing Brahmotsavam in May and the result is there for all to see.
Now, will Charan do the same and go ahead with an unlucky month? We are talking about the month of October and the Dussehra season. Two of Charan's films – Bruce Lee and Govindudu Andhari Vadele, came out in the month of October. Both of them were failures.
Now, Charan's 'Dhruva' is scheduled for a Dussehra release. While the film is beset by many delays and shooting issues, Allu Aravind and Geetha Arts will still get the film ready on time if Charan co-operates. But even if the film is ready, will Charan risk an October release after these two high profile disasters?
We will have to wait and see.