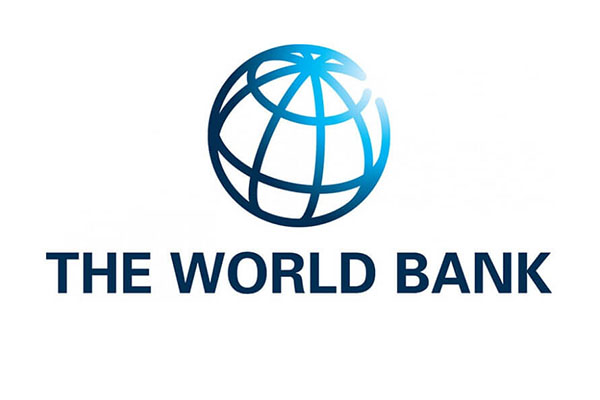 It is known news that World Bank has decided against funding $300 million for Amaravati Sustainable Capital City Development Project. World Bank published in its website that the status of the project as 'dropped'. Following that, there was debate in AP, about the consequences of the decision of the World bank and about possible reasons for the same. As the issue took a political turn and some people started alleging Jagan for this, World bank gave an official statement clarifying the reasons for dropping from the project.
Click here: https://www.telugu360.com/consequences-of-world-bank-opting-out-of-ap-capital-building-project/
World bank's official statement on stepping back from Amaravati project:
World bank website clarified that, on July 15th the Government of India (GoI) withdrew its request to the World Bank for financing the proposed Amaravati Sustainable Infrastructure and Institutional Development Project. It also added that, the World Bank's Board of Executive Directors were informed that the proposed project is no longer under preparation following the government's decision. However, world bank clarified that it has dropped only from Amaravati project but not from other projects concerning Andhra Pradesh especially in the sectors of health, agriculture, energy and disaster management sectors.
Questions raised after World bank statement:
Firstly, World Bank clarified that it stepped back after the Government of India (GoI) withdrawing its request to the World Bank. People are wondering, whether Government of India consulted AP chief minister Jagan before doing so or not. If they had done it without consulting the state government, it only reveals BJP's perception that Jagan cannot dare to question them. As bifurcation of the state left AP with no capital, building a new capital keeping in mind future administrative need is an important task before the government of AP. However, Government of India's attitude in stopping world bank from giving loans reminds Telugu idiom – "Amma pettadu, adukku tinanivvadu"
Secondly, apart from GoI, state government also has role in this. Government of India's decision letting people think that it is Jagan Reddy's incapability to question the central government because of the ED and CBI cases on him is costing the future of AP. GoI may take it for granted that CM of AP will never be able to question them. Jagan needs to prove them wrong and convey people that he will be ready to fight with the centre to achieve the needs of the state. He needs to convey that, AP and it's prospects are more important to him than anything else. Otherwise, he will be a silent spectator each time center acts against the interests of Telugu people.
Telugu360 is always open for the best and bright journalists. If you are interested in full-time or freelance, email us at
Krishna@telugu360.com