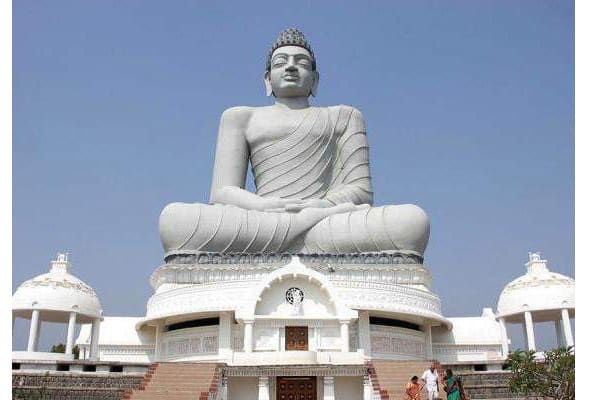 Andhra Pradesh Chief Minister YS Jaganmohan Reddy is continuing his mysterious silence on whether he is shifting Andhra Capital City or not. But his Ministers, MPs and MLAs continue to create confusion and doubts. Their latest attempt is to hurt Amaravati brand image very badly by saying that there is no government gazette notification for its Capital City status. If so, why is it that Jagan Circar is still continuing its administration from Amaravati?
On the other hand, the gazette notification regarding Capital City was issued way back on December 30, 2014 itself. The Opposition TDP leaders are questioning the real intentions of YCP in further crippling Amaravati without taking a final decision on its fate.
Analysts say that some kind of policy paralysis is creeping into the Jagan Reddy administration. The CM is obviously in an utter dilemma whether to go ahead with his personal plan to shift the Capital. But he is not able to make a bold move forward. He knows pretty well the kind of massive protests that his government will face both regionally and nationally. Jagan is apparently not digesting the fact that he is not able to shift Capital immediately. Any further confusion on Jagan's Capital policy will hurt and destroy AP image all over.