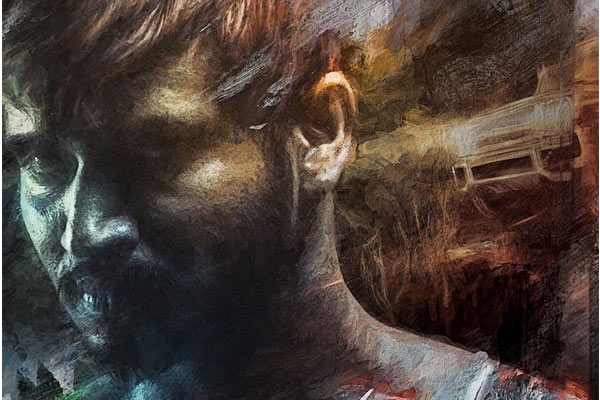 Keshava Theatrical rights
Promising actor Nikhil is on success streak and after a small gap, he is back testing his luck with Keshava which is said to be an action thriller. Sudheer Varma directed the movie which is all set to hit the screens this Friday. Ritu Varma played the female lead and Isha Koppikar played a crucial role in the film. The recently released trailer is a smashing hit all over and is trending all over. Though it is surprising, Keshava is made on a strict budget of Rs 3 crores excluding the remunerations of Nikhil and Sudheer Varma. The movie's business has been closed in all the regions already.
Young actor Sharwanand and his brother acquired the theatrical rights of Keshava for Andhra Pradesh (excluding Telangana) for a whopping price of Rs 4 crores. Though Abhishek Pictures wanted to release the film on their own, Sharwanand managed to acquire the rights of the movie for a huge price. Sunny MR composed the music and Abhishek Pictures bankrolled this nail-biting action thriller. Keshava is all set for release on May 19th all over. Nikhil's stunning look is a huge surprise and the film has been carrying massive expectations.