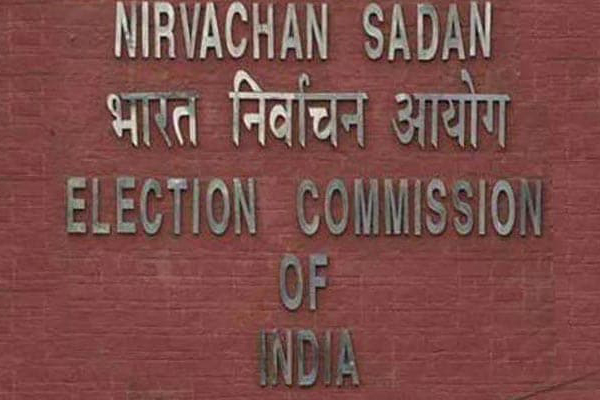 All across the country, over 23 Opposition parties came together to fight for their demand over counting of Voter Verified Paper Audit Trail (VVPAT) slips. Initially, they demanded 100 per cent counting of these slips for the sake of transparency and trust in the counting process. Now, these parties asked Central Election Commission to at least count VVPATs up to 50 per cent. But where there is a less than 5 per cent winning margin, all the VVPAT slips should be counted.
The all-opposition party leaders met Chief Election Commissioner Sunil Arora in Delhi and placed their demand before him. The delegation included senior Congress leader Ghulam Nabi Azad, NCP leader Sharad Pawar, AP CM Chandrababu Naidu, senior leaders from Bahujan Samaj Party, Samajwadi Party, CPM and so on.
The Opposition parties are expressing fears over increased possibility of the ruling party to tamper with the electronic voting machines to rig the election process. In the last Telangana elections, there were rumours that EVMs were hacked and re-programmed after the polling day so as to benefit the Telangana Rashtra Samiti. Opposition says the election authorities should at least count the VVPAT slips which will help in identifying whether all the polled votes were counted properly or not.