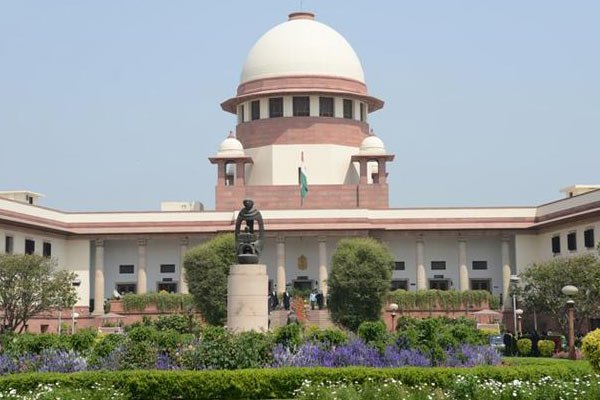 The Supreme Court on Tuesday postponed the hearing of the Amaravati case to July 11, after the summer vacation of the court. The court, however, set aside the plea of the state government that the hearing should be completed at the earliest.
The court said that there was no urgency in the case and it could be heard as the first case on July 11, when the court reopened after the summer vacation. The two-member constitution bench of Justice K M Joseph and Justice B V Nagarathna heard the case on Tuesday.
The state government had challenged the AP high court judgment that Amaravati should be developed as the capital city with all the infrastructure. The court also directed the state government on March 3, 2022 that the state legislature has no competency to decide on the capital.
The state government challenged the two issues of the high court judgment. The government wanted the supreme court to set aside the AP high court's order as the court cannot decide on the legislative powers of the state.
The supreme court took up the case and it was adjourned four times so far. The advocates for the farmers told the court that some of the farmers who have been the petitioners have died over the years. They wanted the court to permit the representatives of the deceased farmers to be the petitioners.
The court accepted the plea and directed the government advocates to send notices to the representatives of the deceased farmers and see that they are present for the next hearing. Justice K M Joseph told the advocates that the bench is busy with hearing of the Bombay Municipal Corporation case and it was not possible for the bench to hear another case in between.