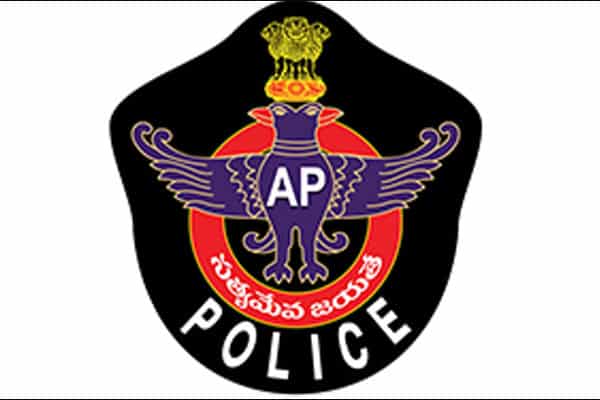 In major embarrassment to the Andhra Pradesh government, the state police network has been hacked. The servers have been hacked subsequently the systems failed to start on Saturday morning. The Ransomware virus attack created disruption in functioning of Police in the state. Around 25percent of the police network is not functional.
The police networks in Chittoor, Vizianagaram, Guntur, Vishakhapatnam and Srikakulam districts are not yet operational. The systems have been hacked in Veppadu, Tirupati and Kalikuri police stations in Chittoor district. A Cybercrime case has been registered in Tirupati West Police Station. Around 18services in these police stations are unavailable due to hack.
DGP Sambasiva Rao said that the attack is not confined to just AP, but the computers across the country have been affected. Unidentified hackers allegedly launched 'ransomware' attacks across the world and this has impacting 99 countries across the world including India. The virus infects the computers and then demands bitcoins(money) to unblock them.
Police officials alerted network security experts who are trying to decode the issue and bring up the systems. The virus attack was specific to windows operating system servers as the IBM OS systems are operational. The officials are alleging that network in Hyderabad has also been hacked.