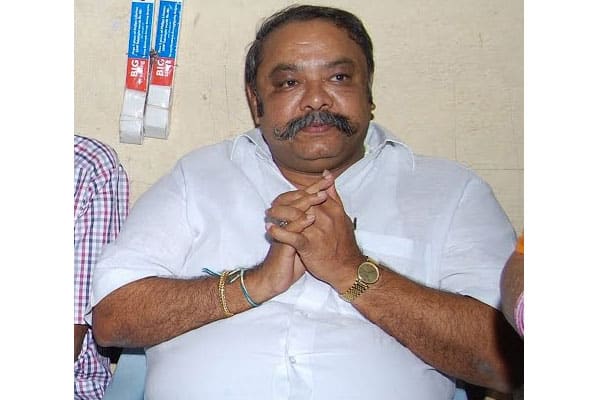 Jagan's gesture of allotting key positions to his own Reddy community continues. As per the latest reports, Gangula Prabhakar Reddy is given legislative council whip position by CM Jagan. Even though Jagan balanced all the communities while forming the cabinet, while allotting other nominated positions his bias towards his own community is clearly evident.
Some recent examples of already given/ yet to be given posts are as below:
YV Subba Reddy – TTD Chairman
Chevireddi Bhaskar Reddy – TUDA chairman
RK Roja – APIIC chairma
Alla Ramakrishna Reddy – CRDA chairman
Sajjala Rama Krishna Reddy – Advisor to the government on public affairs
TDP got huge anti incumbency on the government, mainly because of the argument that Chandrababu Naidu's own community benefitted a lot during the tenure of Chandrababu Naidu and other communities not benefitted that much during his tenure. It seems, now Jagan is also doing the same mistake.
We will have to wait and see how people respond on this.
Telugu360 is always open for the best and bright journalists. If you are interested in full-time or freelance, email us at
Krishna@telugu360.com