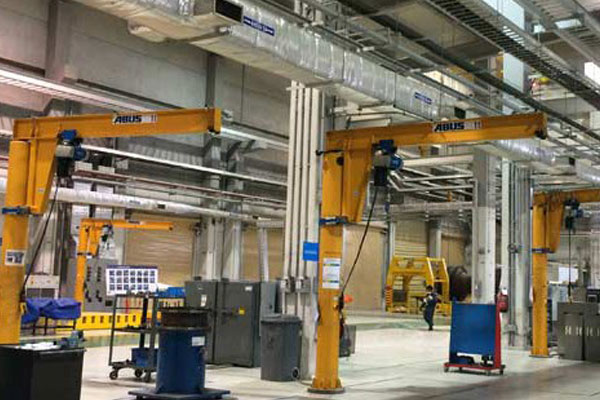 Andhra Pradesh government has initiated process to take advance possession of the land for setting up of India's first National Investment and Manufacturing Zone (NIMZ) in Prakasam district, pending acquisition. The government on Friday issued order to take advance possession of 4364.66 acres. Possession of the land is necessary for the sanction of NIMZ in the district. The land has been identified in five villages in Pamur Mandal and one in PC Palli Village in the district. The APIIC, which manages the government land for setting up industries in the state has requested for 6495.56 acres of land. There is about 7735. 34 acres of land in the six villages and of which about 3370 acres fall in the assigned category, which is going to create a problem for the acquisition given the volatile political situation in the state.
The villages which set to lose their lands to make room for the NIMZ are : P. Irlapadu, Ayyannakota, Renimadugu, Siddavaram, Malakondapuram and Bodawada.
In fact non-availability of land has been delaying the sanction of the project to Andhra Pradesh because the government has to set apart the land to the extent of 50 sq km. Even though the concept has been mooted four years ago during UPA days, it could not take off as no state has the required land available. Finally, Andhra Pradesh has managed to get the requirement of the land cut from 50 sq km to 10 sq km for the sanction of the project. And the remaining land has to be acquired in the next four years.
What is NIMZ ?

The NIMZ will comprise a special purpose vehicle and a developer, along with the state and the central governments as stakeholders. In the past four years in-principle approval has been given to 12 NIMZs: Nagpur in Maharashtra; Tumkur, Kolar, Gulbarga and Bidar in Karnataka; Medak in Telangana; Chittor in Rajasthan and Kalinganagar in Odisha, among others. However, none of the states other than Andhra Pradesh has been able to make any headway yet.
The manufacturing policy puts the onus on the central government to provide external physical infrastructure linkages to the NIMZs including rail, road, ports, airports and telecom, in a time-bound manner and also provide viability gap funding wherever required.
Andhra Pradesh has estimated that the manufacturing zone will create opportunities for 20,500 direct and 29,200 indirect jobs and attract an investment of over Rs 43,500 crore.
The Centre will assist the state in negotiating non-sovereign multilateral loans and the developers in raising extra commercial borrowings to develop internal infrastructure. Andhra Pradesh ranked second among Indian states in the World Bank's recent ease of doing business rankings, second only to Gujarat.
.