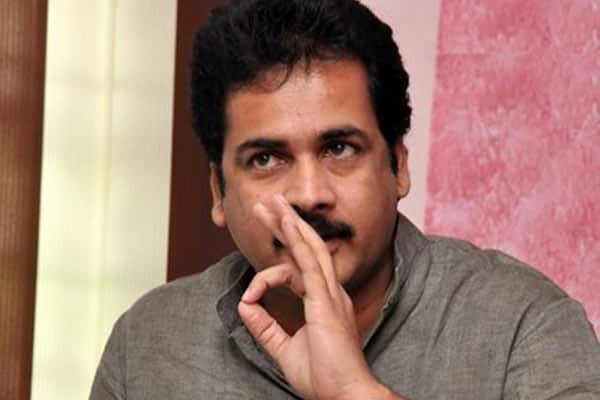 Hero Sivaji has been fighting for Special Category Status since the beginning. It is because of his dedication to fighting for the AP SCS, many NGOs, and non-political organizations took up the case seriously. Speaking to a web channel, Sivaji stated that he would reveal highly confidential information about 'Operation Garuda', rumoured to be carried out by BJP to counter TDP and CBN in the state. Following are the key excerpts from his speech.
It is actually 'Operation Dravida', targeting entire South India.
Operation Garuda – Andhra Pradesh and Telangana
Operation Ravana – Tamil Nadu
Operation Kumara – Karnataka
A National Party is targeting a ruling party and another prominent party in AP along with an upcoming leader.
'I came to know about this way back in September 2017. Though I wanted to reveal about it long back, I held to myself. During my interview with Telakapalli Ravi itself, I said, the Centre will shower sops on AP, fearing a movement started by an upcoming leader.
BJP has allocated Rs 4800 for this complete project. My intention is to let the Telugu people know about this. With this leak, the way the 'Operation' by BJP will execute might change, but the targets will remain the same', said Hero Sivaji.
Sivaji has also shared a 20min video via a pen-drive, to all the reporters present at the venue