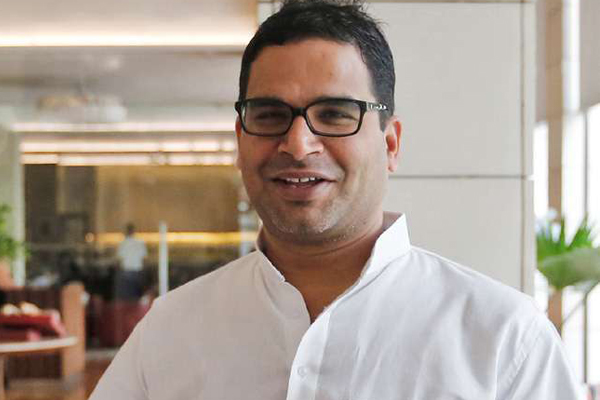 Prashant Kishor, election strategist turned politician made interesting remarks on upcoming 2019 elections. He opined, Modi is still the big leader in the country, BJP will be single largest party but BJP may not get magic number of 272 seats in 2019 elections. He expressed his opinion in a recent interview.
Explaining about why he joined JDU, he told, it is because he wanted to work in Bihar and also he admires the work Nitish Kumar has done in the past 10-15 years. He opined, Nitish is one of the finest chief ministers.
When asked about how he is assessing the importance of alliances in the 2019 elections, he replied, as of now, the BJP is in the lead and if the elections were held today, there is no doubt that the BJP will be in the lead.But, he added that, generating 2014-style hype again is hard. It is known news that, in 2014, people voted to make Modi as PM and with the hype created around Modi, people didnt bother much about who is the local candidate they are voting for. Prashant Kishor told that, it will be not be the case in 2019 and local candidates will become much more important in 2019.
Finally he added that, last 10-12 days are much more important as it is then most of the people decide or change decision on whom to vote. So, whatever analysis done now may not be accurate, he opined.