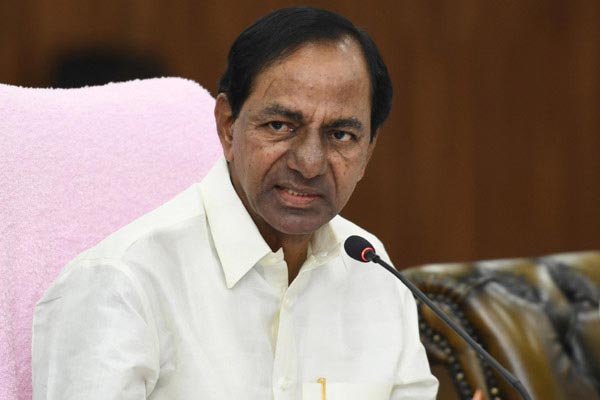 Chief Minister K Chandrasekhar Rao on Monday left for New Delhi all of a sudden to meet Prime Minister Narendra Modi.
His sudden visit has fuelled speculations over KCR attempting to get closer to BJP and Modi again.
However, TRS sources rubbished these speculations saying that KCR's Delhi visit has no 'political significance'.
They said, the sole purpose of KCR's visit is to get approval of PM for setting up the Indian Institute of Management (IIM), the premier management institutions in the country, in Hyderabad.
KCR is expected to get appointment of Modi on Tuesday.
The PM is expected to give a formal approval for setting up an IIM in Hyderabad, during the meeting with the CM.
Telangana state government has been requesting the Centre to sanction an IIM to Telangana for the past two years.
During his previous meeting with Modi in October first week, KCR again raised this issue and submitted a memorandum to PM in this regard. The PM has referred the issue to the union ministry of human resource development.
The proposal for setting up the IIM was expedited after the Prime Minister's Office referred the issue to the UMHRD in November last week asking it to take a decision on the requests received from the Telangana State which includes one from the state's Chief Minister. A week was given to the UMHRD to come to a decision.
Following this, it is learnt that the union ministry of human resource development had prepared a proposal for setting up IIM in Hyderabad and a Cabinet note has been readied for approval.