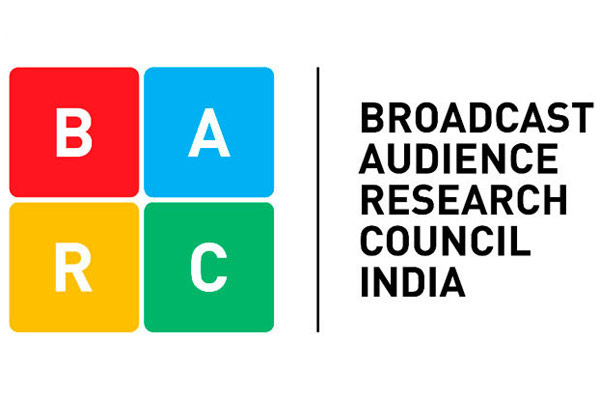 The Broadcast Audience Research Council (BARC) has filed cases against two Telugu TV channels for tampering with the channel ratings.
However, the BARC did not disclose the names of those two TV channels.
This is for the first time in Telugu States that a case was filed against TV channels for tampering with the TRP ratings.
A charge-sheet was filed against seven persons with the West Marredpally. Seven persons were taken into the custody.
The BARC identified that the TV channels have tampered with the relevant meters. The BARC which hitherto focused on TV ratings in Karnataka, MP and Assam now focused its attention on the TV ratings in Telangana. It filed cases against those who are facing allegations of tampering the meters.
Two of the accused are linked to two TV channels in AP and Telangana.
The police have detected that the BARC's domestic meters have been tampered with to change the TV ratings deliberately to cause losses to TV industry.
The police investigated deep into the issue to assess the culpability of each of the accused. Confirming their role in tampering with the meters, the investigation officers filed charge sheet before the Metropolitan magistrate, Secunderabad.
TV channels advertisement revenue is dependent on BARC ratings. The more the ratings, the more advertisements and more revenue they earn.