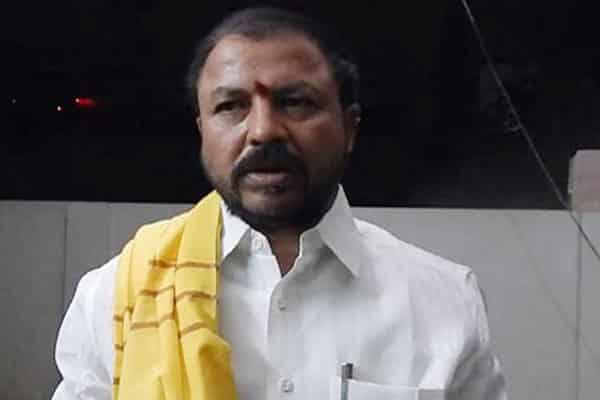 It isn't uncommon for the MLAs and MPs to bash the common man for raising his voice. More often than not, the politicians speak out of their ignorance and arrogance, leading them into a row of controversies. TDP MLA Chintamanenis a close ally of controversies. He came under the scanner after he slapped a common man (in public) for questioning the MLA after the latter got into an argument with an APSRTC Bus driver and the conductor.
Reacting on this, CBN asked MLA Chintamaneni to meet him immediately. Close sources to the AP CM said that the Boss is quite furious over the MLA's behaviour.
'The CM is not happy on the issue. This isn't the first time the MLA has come under scanner for his behaviour with the public. The CM has advised the MLA even in the past that, this kind of behaviour will only damage the party's reputation in the public', said a source.
Meanwhile, the Congress Party took this as an opportunity and staged a protest at Hanuman Junction. The bus driver and the conductor lodged a complaint against the MLA on the charges of verbal abuse.