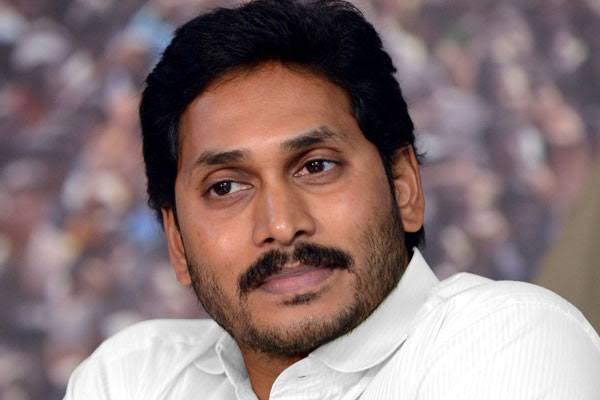 It looks funny but it is happening. Ruling YCP leaders are saying AP Secretariat will be shifted to Mangalagiri. Can anybody call this shifting at all? Mangalagiri is just 8 kilometres away from present Secretariat location at Velagapudi village. Still the government is not officially making a step forward. Amid this, the TDP is bringing back its demand for reviving the multi-crore Amaravati Capital City works.
Analysts say that the YCP stand is enough to say that there is a deep-rooted, caste-based conspiracy behind this smart move of Jagan Regime. With this decision, obviously two birds can be killed at one shot. First, TDP's move to prevent capital shifting can be defeated. Second, Jagan's main dream to destroy Amaravati farmers will be fulfilled.
If Secretariat is moved to Mangalagiri, technically it will be AP Capital. Obviously, Jagan badly wants to kill the Amaravati capital dream. Buildings worth hundreds of crores in Amaravati will be left unfinished and all that money will go waste. Amaravati farmers will go to court which will become needless, bitter litigation on a massive scale.
From all this, it is clear more than ever that Jagan Team is hell bent on taking its sweet revenge against one particular caste. Jagan has achieved huge success in tarnishing Amaravati image by saying that only one caste farmers are taking most benefit. For various reasons, this harmful theory has got positive response from more sections than expected.