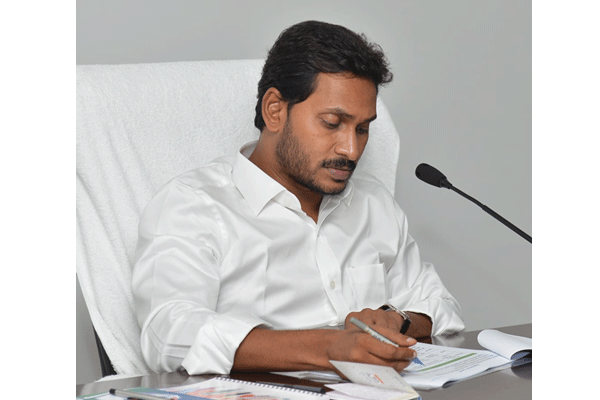 Andhra CM Jaganmohan Reddy has given lots of embarrassment to Modi Regime both within and outside India. From multi-national companies to Indian Corporate Industry, everybody is totally disappointed with Jagan's parochial policies. Expectedly, Modi-Shah duo have taken a final, tough stand against Jagan. Their immediate master stroke is going to be with regard to the Polavaram life-line irrigation project of Andhra.
Analysts say that the Centre has almost decided to cancel Jagan re-tendering contract given to Megha Krishna Reddy. The Union Jal Sakti Ministry will take up the unfinished 30 per cent project works. This will not be a big deal for the Centre considering just Rs. 5000 Cr required for this. If this is done, BJP can claim credit for completing Polavaram while, at the same time, it can reverse Jagan's adamant re-tendering plan.
BJP is giving another big shock to Jagan Regime. The Centre will not take responsibility for Rehabilitation and Resettlement (R&R) works of Polavaram evacuees because it will require Rs. 33,000 Cr. Jagan Circar will be made accountable for R&R works. Obviously, to implement this plan, BJP AP President Kanna Lakshminarayana's is visiting dam site to give a report to Polavaram Project Authority.