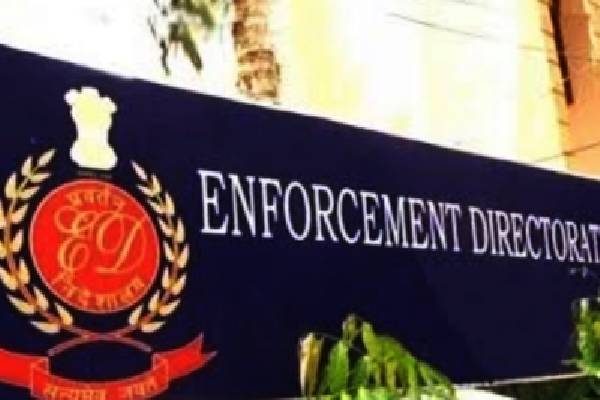 The Enforcement Directorate (ED) has arrested Hyderabad-based businessman Arun Ramachandra Pillai in Delhi liquor policy scam.
He was taken into custody by the ED late on Monday night after questioning in New Delhi.
The Central agency had earlier conducted searches at the residence of Pillai at Kokapet in Hyderabad and attached his properties.
Pillai was allegedly frontman of a South liquor manufactureres' group. According to investigating agency, he collected bribes from another accused Sameer Mahendru, managing director of Indospirit and handed it over to the other accused.
Pillai was allegedly given 32.5 per cent shareholding in Indospirit, which is said to have earned Rs 68 crore profit due to cartelization. Out of this amount, Rs 29 crore was transferred to bank accounts of Pillai and other related accounts.
In January, the ED had attached a land parcel owned by Pillai worth Rs 2.25 crore in Hyderabad.