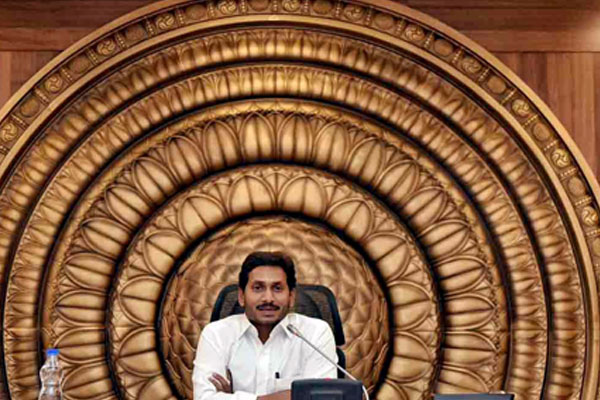 "Friday court bird" Jagan rushed to Hyd: CBI case or marriages?
Everyone knows that YS Jagan is a "Friday court bird" before he became Chief Minister of Andhra Pradesh.
He used to attend CBI court in Nampally, Hyderabad every Friday to face trail in disproportionate assets cases in which he is Accused No. 1 (A-1) till he became AP CM recently in May.
After he became CM, Jagan has been claiming exception from personal appearance in court on the ground that AP is facing severe financial and other problems and as CM he has to discharge his constitutional duties to improve the situation.
However, the CBI has recently filed a petition in the court opposing granting exemption to Jagan saying that Jagan influenced witnessed even when he was in Chanchalguda jail and when he was leader of oppostion. CBI said today Jagan is a powerful man as CM of AP and if Jagan is given exemption he will threaten witnesses and manipulate evidences to get away from his cases scot free.
The CBI court is scheduled to hear this petition today (Friday).
At this juncture, the sudden news about Jagan rushing to Hyderabad today broke out.
The Chief Minister's Office claimed that Jagan is visiting Hyderabad only to attend few marriage functions of his close friends and relatives today
But it led to suspicion as CBI court is also hearing petition against Jagan on the same day against giving exemption from personal appearance.
The outcome of the CBI case will be known in the next few hours today.