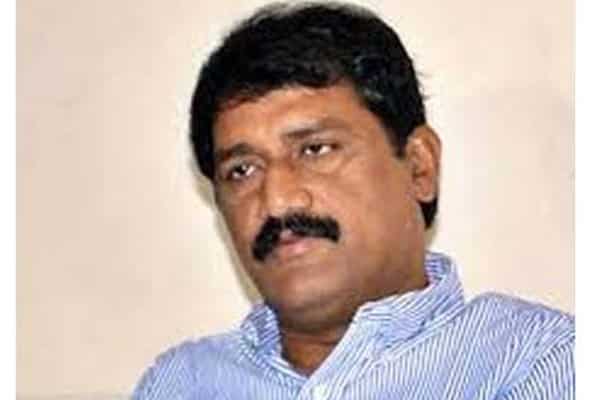 TDP Minister Ganta Srinivasa Rao wondered how Anakapalli MP Avanthi Srinivas could join the YCP after having called Jaganmohan Reddy a terrorist. Ganta reacted sharply to the casteist comments of Avanthi, saying that all the 13 in-charges of Jagan Reddy party belong to the Reddy caste in the state.
The Minister mocked that Avanthi Srinivas quit TDP much before the drying up of milky water on his hands after conducting 'Palabhishekam' to TDP Chief and CM N Chandrababu Naidu. Ganta hurriedly hit back at Avanthi amid reports of YCP leader Vijayasai Reddy trying to bring the Minister also into the YCP.
The YCP game plan is to bring maximum possible pressure on Chandrababu with regard to the Kapu community leaders. Jagan has targeted to win over other party leaders and MLAs along caste lines. Ganta is known for defections. He was with Chiranjeevi Prajarajyam Party but later shifted to the Congress and then to the TDP. Recently, Pawan Kalyan did allow his party colleagues to bring Ganta into Jana Sena. Pawan did not want leaders who are opportunistic.
G.Ravikiran