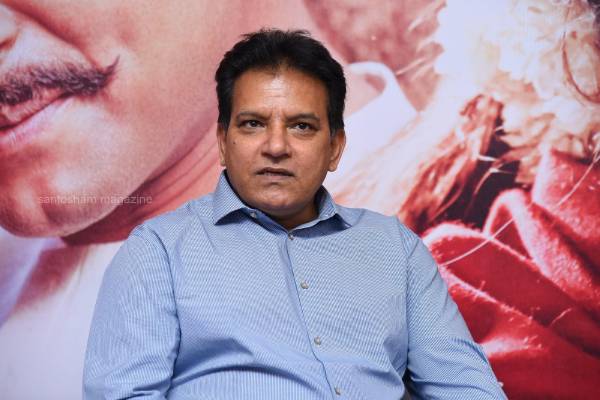 Nani's Shyam Singha Roy opened to packed houses and the response is extremely positive. The movie suffered badly in Andhra Pradesh after YS Jagan's government issued an ultimatum to close the theatres that are screening Nani's film. Before this, during the pre-release press conference, Nani spoke out facts saying that the collections in Kirana stores are higher than in the theatres in the state. Shyam Singha Roy is the costliest film made in Nani's career till date and the production values are widely appreciated.
Venkat Boyanapalli may not be a known face for the audience but he has been in the industry for a decade. He is making his debut as a producer with Shyam Singha Roy. When the AP distributors explained the situation, Venkat Boyanapalli decided to take the risk and headed for his own release. The Nizam distribution rights are sold to Dil Raju and the film would make decent profits in the region. Spending more than the budget of Nani and heading for an own release is not everyone's cup of tea. The guts of Venkat Boyanapalli are widely discussed and this is now the talk of the Tollywood. Despite several challenges ahead, he made sure that the film got a smooth, comfortable and wide release. Social media is lauding the guts of this new Tollywood's producer.
Shyam Singha Roy received top-class response and the film is running with packed houses all over.