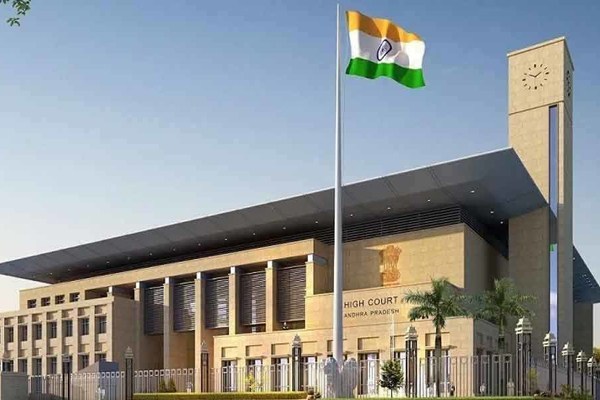 AP Chief Justice JK Maheshwari is taking a very serious view of the Jaganmohan Reddy government's policies on Capital construction. The reason for his disappointment is that there are no minimum facilities at High Court premises. Justice Maheshwari himself faced problems in getting coffee several times. The advocates have also complained about decreasing facilities in the past five months. They are not able to get tea supply as well.
Following this unhappiness, the High Court issued a 2-week deadline to AP Circar to clarify on its agenda on Capital and also Swiss Challenge method. It asked how long should the judges take shelter in guest houses. When will the judges quarters be completed? As of now, Jagan Regime stopped all works in Amaravati including the residential buildings for judiciary.
The High Court further warned that if the government delayed again, it would issue orders for completion of Amaravati works. The court made it clear that it is not bothered about what Ex CM or present CM's policies are. But there should be clarity on what the government is going to do for Capital. AP CM Jaganmohan Reddy has got fine own residential accommodation in Tadepalli from where he is conducting his business mostly. But what about the whole lot of remaining systems? Such debates became common in the courts corridors these days.