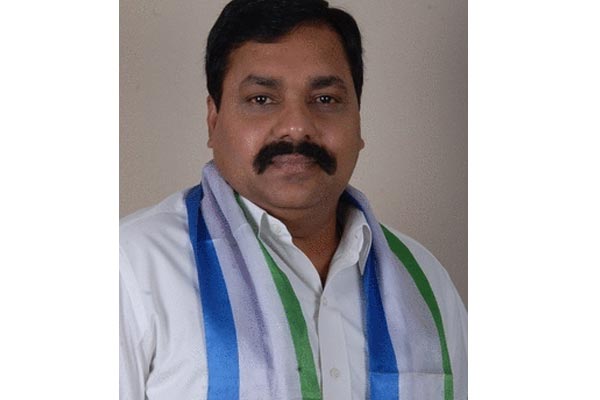 YSR Congress today decried that TDP government was resorting to cost escalation of all major works and suspected a massive financial irregularity in the state. The party said the capital construction cost was fixed at a higher rate in order to benefit the contractors.
The party said besides raising the issue in Assembly, it would take up matter in all forums to prevent the looting of the exchequer.
"The cost of a package in a project has been escalated from Rs 12 crore to Rs 115 crore without proper justification. The decision was taken in a cabinet meeting. If it is not looting of public money, what is it?' asked party MLA Kakani Govardhan Reddy.
He alleged that the state government was manipulating the EPC contracts to the benefit of the contractors, instead of penalizing the errant contractors.
"The State has been showering favours even on default contractors just because they happened to be the members of the coterie of TDP leadership. There is all round misuse of public funds. We will raise the issue at all public forums and take it to the notice of Centre besides rising the matter in the Assembly," Goverdhan Reddy said.
Referring to the Rs 3000 per sft rate fixed for the construction of capital city , Reddy said, it was on the unusual higher side.
" It appears that the government has deliberately fixing the higher cost for the construction of the capital with a motive to help the contractors who are in the good books of the TDP leadership," he alleged
.
Telugu360 is always open for the best and bright journalists. If you are interested in full-time or freelance, email us at
Krishna@telugu360.com