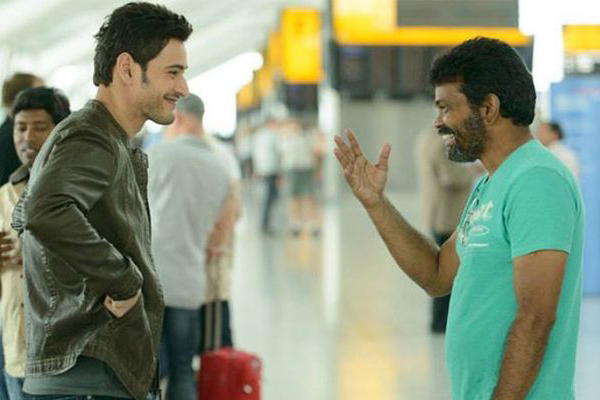 After the super success of Rangasthalam, Sukumar bagged an opportunity to work with Superstar Mahesh Babu. It has been ten months and Sukumar is yet to convince Mahesh with an exciting script. When things are not well, Mahesh started his hunt and locked Anil Ravipudi's script. It is then Sukumar got a knock from Allu Arjun and the top director worked on couple of scripts. As revealed, Sukumar met Mahesh and narrated a brand new script, got his nod which he felt that it will never happen.
Soon, the team of Allu Arjun made an official announcement today about his 20th film that will be directed by Sukumar. The biggest surprise here is that neither Mythri Movie Makers nor Allu Arjun announced the project officially on their handles which generally happens. Mahesh Babu is left surprised with this announcement which came in a hurry. He soon took his official twitter handle and explained that the film is shelved due to creative differences and wished Sukumar all the best.
Mahesh will go ahead with Anil Ravipudi's film and Sukumar will wait for Allu Arjun's arrival. The film will start rolling during the end of this year. Sukumar finally took a self-goal and missed a golden opportunity to work with Mahesh. We have to wait to see if this is a wise decision from Sukumar and Mythri Movie Makers.