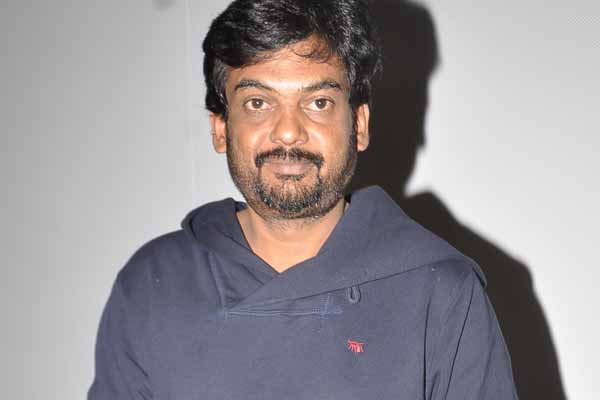 Yes says TFI, Puri Jaganath has stood a brand himself. But of late he has been amassing more flops than hits. In retrospective measures he has sacked almost whole of his team. Puri in person admitted to have sacked 25 members from his team.
25 include the office boy too. He says it's the lack of cooperation and coordination between his teammates that lead him to take this decision. Puri affirms that it was not a decision taken over night but that he has been warning his team of the same since the last two years.
Puri says his team has turned numb to his orders and that they are too independent to work as a team. He ousted them all on Thursday evening and as a result his upcoming movie Rogue shoot has been halted. Puri is now in search for a new team and has to find replacements for all the 25. Probably Puri is trying to say that it's the lack of team efforts and their failure in carrying forward his orders that yielded in his movies misfiring at the box-office.