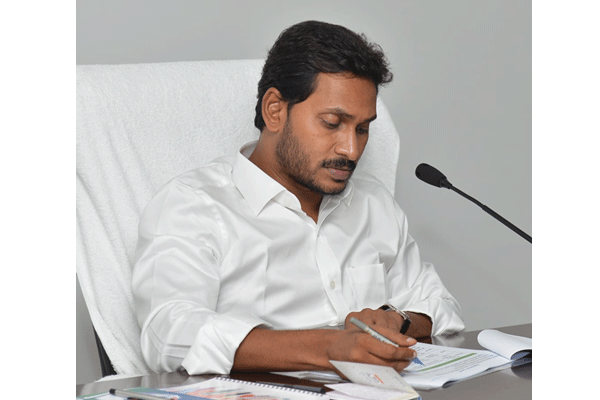 Chandrababu Naidu suffered a humiliating defeat in the hands of a much younger Jaganmohan Reddy. Political pundits and Sakshi media had written about the end of Chandrababu career. They commented on the collapse of TDP as a whole. But, in just 100 days, the scene has reversed dramatically. No other CM got so much negative image as Jagan did in 100 days. Multi-crore projects stopped, systems collapsed and lakhs of construction workers were thrown out of job.
On the other hand, TDP boss Chandrababu Naidu took advantage and made a strong comeback. YCP used to mock at Naidu's 40 years industry not helping him in election to get decent number of MLAs. Now, that same experience proved to be his asset. Naidu began agitating against Jagan in the first month itself after demolition of Praja Vedika and stopping of Amaravati and Polavaram works. He intensified his attack during floods in Krishna and Godavari. There was criticism that Naidu was not giving enough time for young CM.
Naidu's fighting spirit motivated TDP cadres who responded overwhelmingly to Chalo Atmakur call. For the first time, the national media also began attacking Jagan policies. No doubt, TDP made a quick recovery against many odds.
Telugu360 is always open for the best and bright journalists. If you are interested in full-time or freelance, email us at
Krishna@telugu360.com