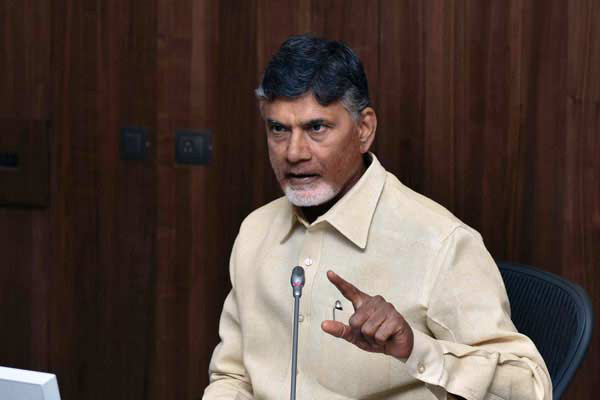 TDP National President N Chandrababu Naidu expressed concern over the withdrawal of Singapore government from the Amaravati Start-up Area Project. This will further erode the corporate companies' trust in the state. Naidu said that AP has lost this project because of mindless act of YCP government which has cancelled a world class promising project. He said that CM Jagan Reddy is causing greater damage to AP people than expected. CM actions will destroy the future of many generations of Andhras.
Unfortunately, while the whole country looked up to Amaravati project as a highly potential global city with international investment opportunities, Jagan Reddy Circar simply killed the project with no hesitation. It has now given clarity that the Capital City will be undoubtedly shifted out of Amaravati. Jagan promised to develop Amaravati during elections. But YCP says this promise is not there in Navaratnalu.
Ironically, Amaravati is being destroyed despite severe criticism from the industrialists. Infosys ex director Mohandas unhesitatingly said that Jagan is destroying AP single-handedly. No honest industrialist will make investments in the state.