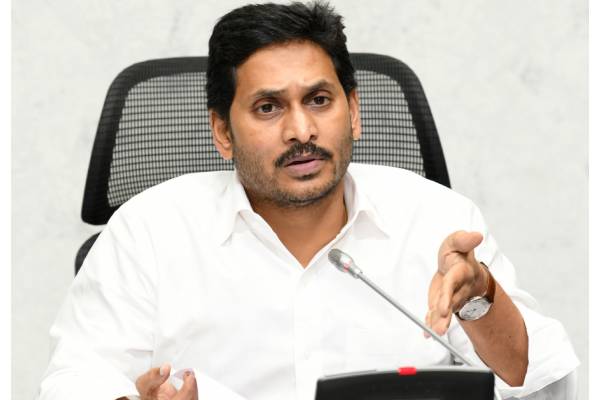 One new programme approved by the Jagan Reddy Cabinet is that the private layouts should allot 5 percent for the poor beneficiaries. This should be implemented from April this year. All this land should be handed over to the Government. From now on, current connections and water taps will not be given to the illegal layouts.
This is going to give a further blow to the real estate sector and construction industry in Andhra Pradesh. Already, the sand shortage and rising prices of cement and raw material have hit the construction sector very hard in AP. The builders are migrating to neighbouring states and metro cities.
AP Cabinet presided by CM Jaganmohan Reddy has also okayed the year-long calendar for giving welfare benefits to the poor families in the State. These Cash Transfer benefit programs are aimed at reaching all the 5.8 Cr people in the State. This means even the TDP and Opposition sympathizers will not be left behind.
The Cabinet approved EBC Nestham pathakam to give Rs. 45,000 to each beneficiary woman belonging to the economically backward classes category. Rs. 670 Cr is being allotted for this. The EBC women will be given Rs. 15,000 each for the next three years.
Among the latest benefits, the Jagan rule is going to register apartment flats at just Re 1 for the families who are below the poverty line. Arrangements are made to give these one rupee registration flats to over 1.43 lakh applicants. The Government will bear Rs. 3,508 Cr burden on this housing programme.