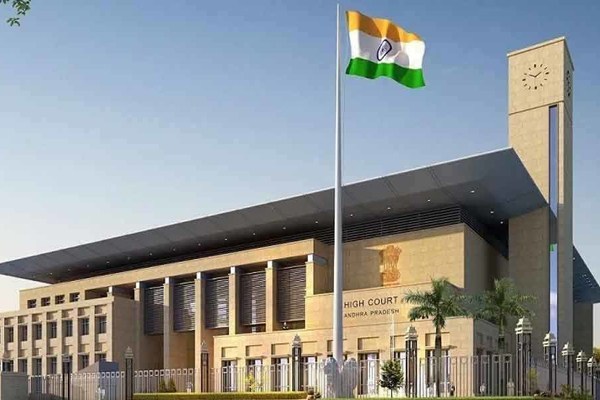 All the worst fears are coming true all the time thanks to CM Jagan Reddy's determined efforts to demolish and kill Amaravati. Finance Minister Buggana Rajendranath Reddy himself has confirmed that AP High Court will shifted from the present capital city to Kurnool town. He is very happy about this as HC is coming to his native district.
Rajendranath Reddy is actively pursuing this at the state level. But shifting of HC requires total support from the Modi government at the Centre. So, Brahmin intellectual and BJP MP GVL Narasimha Rao assured all his support to Jagan Circar. GVL even visited Kurnool and announced his party support to HC shifting. It is not clear whether GVL has taken permission from BJP state president Kanna Lakshminarayana.
At the time of reorganization, BJP leaders joined Congress and announced that a better capital city would be developed for AP. After five years, leaders like GVL are hell bent on colluding with Reverse Jagan and they together started demolishing the centrally located Amaravati. Analysts say that the Jagan-GVL duo are now certain to shift the High Court to Kurnool. This will no doubt be the beginning of the end of Amaravati Capital City.