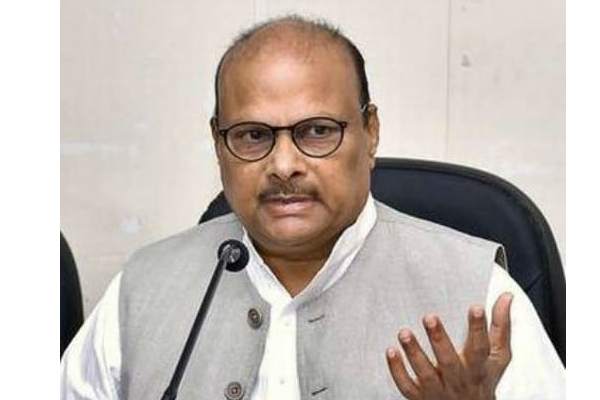 Terming Chief Minister, Jagan Mohan Reddy, as the king of looting system, TDP politburo member and Leader of Opposition in the State Legislative Council, Yanamala Ramakrishnudu said that the main goal of Jagan is to hit the future of the youth.
Ramakrishnudu told media persons at Rajamahendravaram that an untainted former chief minister, Nara Chandrababu Naidu, is illegally arrested and remanded in judicial custody. Pointing out that the Siemens and the DesignTech organisations themselves are openly stating that there is no corruption in the Skill Development project, the TDP politburo member felt that there is no rule of law in the State.
"We are now under the Raja Reddy constitution and the CID wing is being run as a private limited company," Yanamala Ramakrishnudu remarked. People across the globe are strongly protesting against the illegal arrest of an unblemished leader, who has taken the stature of Andhra Pradesh to global level, he stated.
Terming Jagan as a dacoit, the former Finance minister said that he had looted thousands of crores taking advantage of the power of his father, the late Dr YS Rajasekhara Reddy. Much before becoming the Chief Minister of the State Jagan has proved what happens if a dacoit is given the keys, he remarked and pointed out that the CBI has attached assets worth Rs 43 cr of Jagan.
A total of 26 CBI and Enforcement Directorate (ED) chargesheets are pending against Jagan who is behind bars for 16 months, he said, adding that the people have again handed over the keys to a dacoit. Till now Jagan, as the Chief Minister of the State, has looted Rs 2.5 lakh cr of public money through the sand, liquor and mines mafia, he remarked.
Since Jagan has felt that Chandrababu can not be sent to jail unless the Skill Development project is made controversial, Yanamala felt that it is the youth who are now 35 per cent of the society, are the losers now. If at all Jagan has any ethics he should clear the State's debt burden with the money that he has looted, Ramakrishnudu felt.
The Leader of the Opposition in the Upper House said that he will expose the security lapses inside the Rajamahendravaram Central Jail if he is allowed inside. How a leader with a criminal mindset can provide proper security to Chandrababu inside the jail, he felt.