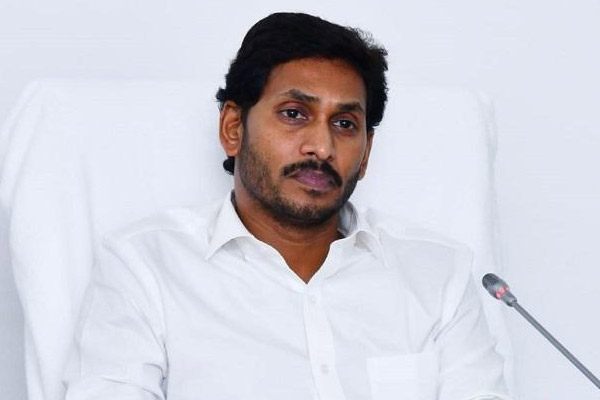 AP CM YS Jaganmohan Reddy has pushed state's financial condition into deep crisis within six months of coming to power.
AP's financial condition has worsened to such an extent that Jagan started taking loans even to pay salaries for state government employees and pensions for retired government employees.
To pay November salaries and pensions for employees on the first of this month, Jagan's government mobilized Rs 2,700 crore through various routes in the form of loans.
The government took Rs 1,500 crore by utilizing the Special Drawing Facility provided by the Reserve Bank of India.
The government also moblised another Rs 1,200 crore by way of Ways and Means facility provided by the RBI.
With Jagan spending indiscriminately on Navaratnalu, which fetched him votes in recent polls, the AP's treasury has become empty.
He is running the government on loans.
Jagan will have no option even to obtain loans after December.
This is because, the Centre has permitted AP government to obtain loans up to Rs 29,000 crore from April to December this year.
Of this, Jagan's government already obtained Rs 28,000 crore loans.
It is left with just Rs 1,000 crore, which will be obtained this month.
From January, Jagan's government has to depend solely on the sale of government lands to mobilise funds to pay salaries, pensions and for implementing Navaratnalu.
There will not be a single rupee to take up any development programmes in AP.