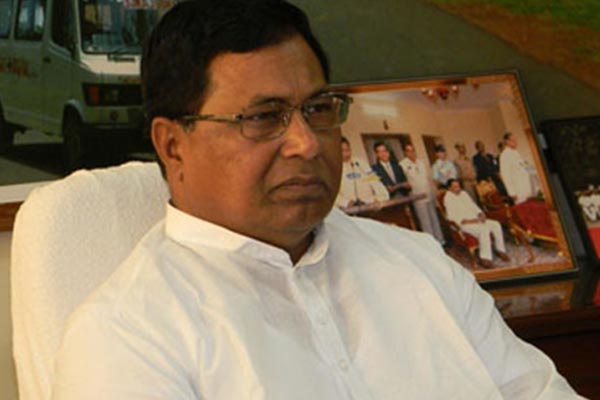 Leader of Opposition in Telangana assembly and also senior Congress leader in the state, K Jana Reddy probably for the first time indicated his Chief Ministerial ambitions openly and with a firm voice given an impression that he is `Chief Minister-in-waiting'. Also given ample of indications that if the Congress returns to power in the state, he will be the front-runner to occupy that position.
Addressing a party workers meeting in Gurrampodu village of Nalgonda district, he expressed confidence that "with your support I will certainly reach the only position I am yet to be occupied." This has given clear indication that he is making firm moves to occupy the coveted position, though he had announced earlier after 2014 polls that he will not contest in the polls hereafter.
Participating in a meeting organised as part of party's 10-day Jana Avedana Sammelan, protesting against state and central government failures, he said that in his life he could succeed in taking up several positions. By referring couple of times "position you want me to occupy", the former Home Minister has tried to project himself as the `Chief Minister-in-waiting'.
It may be recalled that Jana Reddy is the leader who was in ministerial positions for longest period than any other leader in two Telugu states, since independence. "In addition to present responsibilities, if I want to realise your ambition of occupying the remaining one position I need to extensively tour in the state", he observed.
Stating that decades old support from people is only his strength, he said he is confident to achieve anything if he could move forward without shrinking of this strength.
Telugu360 is always open for the best and bright journalists. If you are interested in full-time or freelance, email us at
Krishna@telugu360.com