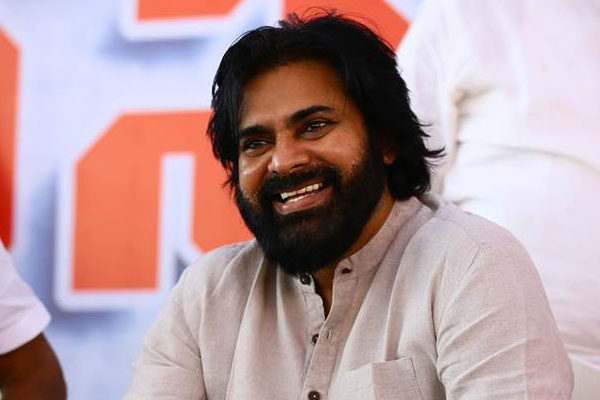 After suffering reverses in their bid to attract Mayawati's BSP to their side, Jana Sena and Left parties alliance is now taking an asserting line against rival parties. These leaders assert that they will offer a strong third alternative to TDP and YCP in the state.
Pawan Kalyan has kept silent on his tour to Lucknow though are there are reports that his effort to speak to Mayawati failed a few days ago. Meanwhile, Mayawati has indicated her party's readiness to work with Congress, TDP and other anti-BJP parties in 2019.
Amidst this, CPM state secretary P. Madhu warned the TDP and YCP leaders not to think it is going to be just a direct fight between them. He asserted that their Jana Sena and Left parties combination would certainly work jointly to give a tough contest to the ruling and opposition parties in AP.
Jana Sena and Left parties held a Kavathu march in Anantapur today demanding immediate steps to help farmers overcome their problems because of prolonged drought there. CPM leader Madhu and CPI leader Ramakrishna threatened to intensify their agitation if CM Chandrababu Naidu does not extend immediate assistance to Anantapur farmers.