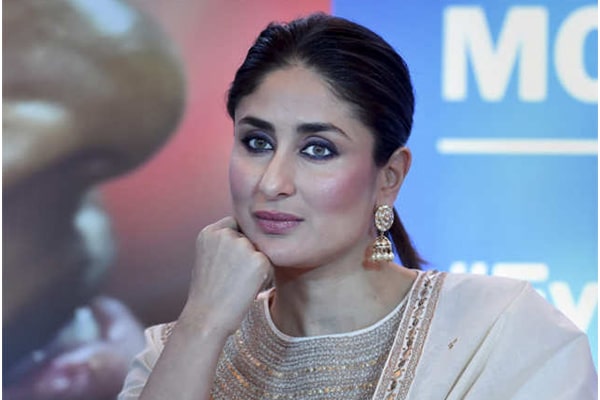 Bollywood actress Kareena Kapoor has not altogether dismissed rumours of her desire to date Rahul. She simply said that that was a long time ago in the past and that she no longer has any such fascination now.
Her once upon-a-time desire came to the surface following media reports on the close relationship between the country's top political family of the Gandhis and their counterparts in the film industry, the Kapoors. At that time, Kareena told her friends that she wanted a date from Rahul.
Later, she became busy with films and went on to taste great success in Bollywood. Eventually, she settled down in life with actor Saif Ali Khan and gave birth to a boy, Timur.
Celebrities have no choice but to confront past incidents in life and move on as if nothing has gone wrong.