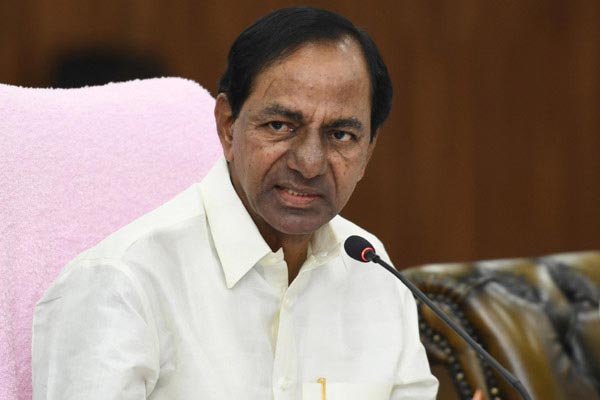 It has become a prestige issue for Telangana Chief Minister K Chandrasekhara Rao to win in Huzurnagar by-election. Actually, this assembly seat is a stronghold of Congress state president N Uttamkumar Reddy. As he won from Nalgonda Lok Sabha seat, the by-election became necessary for Huzurnagar. Being the ruling party in the state, TRS is making all-out plans to snatch this segment from Congress hold.
As part of this, KCR has begun using all his political strategies which included opening talks with the CPI leaders for their support. This has sprung surprise to many. KCR totally ignored the Left parties in 2018 elections but now he changed his tactic. Apart from this, TRS Ministers and MLAs are camping in all mandals and even villages in Huzurnagar to increase winning chances of TRS candidate.
In 2018, Uttamkumar Reddy won Huzurnagar with a majority of over 7,466 over TRS. He has been winning from here for three times successively since 2009. Now in this by-election, Uttam fielded his wife Padmavati and began using all his might to get her elected. KCR immediate plans are to break unity between CPI and Congress. CM is using all his ruling party advantages in any by-election. No wonder if KCR snatches Huzurnagar from Uttam.