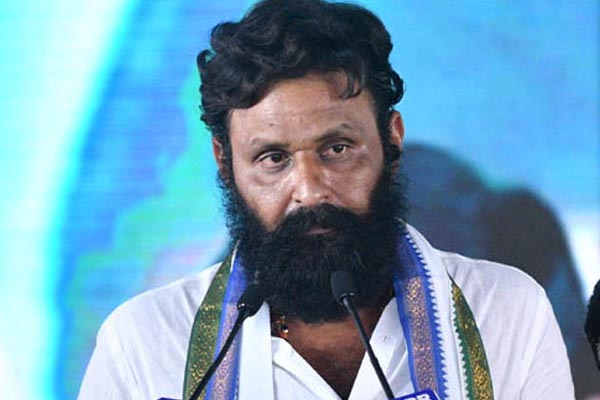 As the TDP sand agitation reached a peak, Minister Kodali Nani entered the scene and attacked Chandrababu Naidu with highly objectionable language. The ruling YCP leaders were very happy because Nani's attack looked part of an effective damage control measure. But, in his frenzied speech, Minister Nani brought up the controversial non-declaration of Jagan Reddy during his visits to Tirumala Temple. He went on using unparliamentary language like 'Evadamma Mogudu' (whose mother's husband built Seven Hills temple).
It hurt the sentiments of Hindu devotees where it hurts the most. Consequently, the priestly associations and BJP leaders began demanding a public apology from Kodali Nani. They are asking now why CM Jagan Reddy is not signing Tirumala declaration. It is a centuries-old tradition which requires non-Hindus to declare their faith in Lord Venkateswara Swamy before entering the temple. Indira Gandhi, Sonia Gandhi, APJ Abdul Kalam, Presidents, Governors and Chief Ministers had signed this declaration in the past. What is preventing Jagan Reddy from doing so?
The BJP leaders have even filed a police complaint against the Minister in Tirupati alleging that Kodali Nani had hurt the sentiments of Hindu devotees. The issue gave another chance to BJP to take its master plans forward to defame Jagan Reddy Circar among the Hindu voters.