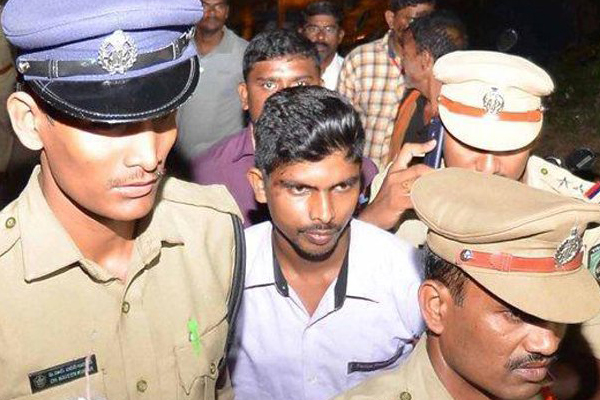 Srinivas, the main accused in the sensational Kodi Kathi incident, has come out on bail after seven months in jail. He told media persons outside Rajahmundry central jail that the knife injury was not a deliberate attack but it was just an accident.
He said that it was Jaganmohan Reddy who saved his life on that day as those present at that time tried to beat him up. Jagan stopped all of them. Srinivas said that Jaganmohan Reddy had a kind heart.
He accused the previous TDP government of making up false charges against him in the Kodi Kathi incident. Srinivas further said that he actually wanted to meet Jagan only but accidentally the knife caused an injury.
Telugu360 is always open for the best and bright journalists. If you are interested in full-time or freelance, email us at
Krishna@telugu360.com