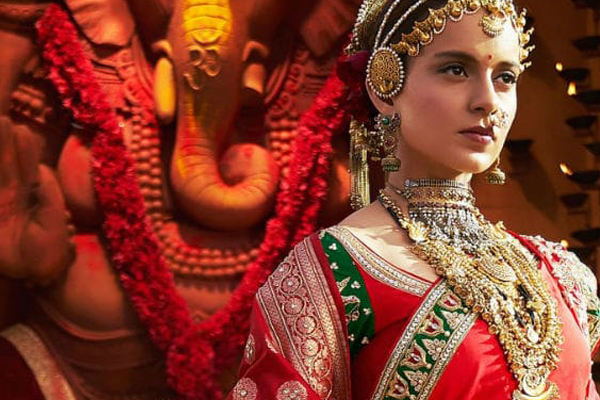 'Manikarnika' controversy is going on with strong comments between Director Krish and Kangana against each other.
Krish claims that he has shooted 70% of the movie, but Kangana took credit for the movie.
Many actors came up for director and Kangana both.
This time 'Manikarnika' movie producer Kamal jain took on to Kangana's side saying that it's the entire crew decision to give credits to Kangana, and it was his sole decision too. It is very shocking that Krish is trying to make controversy out of this only after the hit.
And then he made sensational comments, 'Krish is expecting credits for which he doesn't even deserve sadly'.
Kamal even suggested Krish, that why didn't he chose the legal way is he is that sure and he prove himself.
He even appreciated Kangana for being stood by the film and also argued that Kangana didn't do anything without production and creative teams consent.