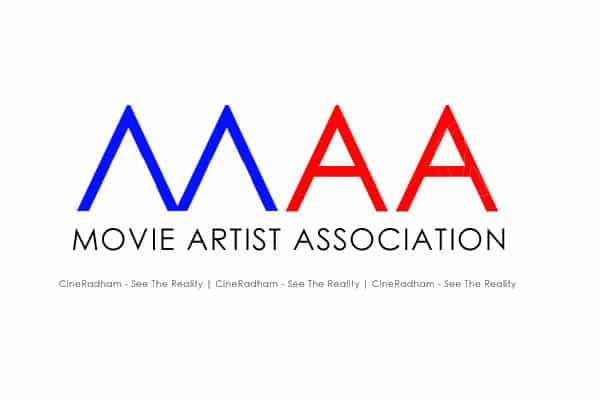 MAA has just 800 members. The strength of association may be small but internal bickering is huge to ignore. One doesn't even find such intense politics in parliament or assembly. In the past, Rajasekhar, Naresh and other actors are ganged up on Shivaji Raja to dethrone him as president. Now, Rajasekhar and Naresh are quarreling with each other.
Angry man Rajasekhar has gone a step further. According to industry watchers, he is now asking the members to support him in his revolt against the president Naresh. Rajasekhar's attempt to hold a general body meeting without the legal permission was banned by Naresh's gang yesterday. But the row has not ended. Apparently, Rajasekhar is personally calling all the influential members to back him so that he would remove Naresh as president. Having said that it is not that easy to sack Naresh from the post. This move would create ripples in the film industry.
In March this year, Naresh got the support of Rajasekhar and he defeated Shivaji Raja in the elections. Naresh had sworn in as President and Jeevitha Rajasekhar was elected as general secretary and Rajasekhar as executive vice-president.
In the coming days, the internal fight between Naresh and Rajasekhar will take an interesting turn. Keep watching the space.