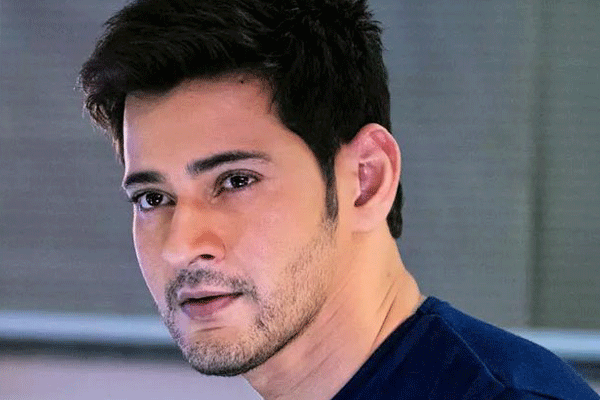 'Planted stories' that don't mention names are creating more damage to the stars than the general gossips. Some websites have been writing these blind items about stars without naming them. But if one reads the copy by paying little attention, the names would easily guessable. Superstar Mahesh Babu's name was also dragged into such rumors.
That Mahesh Babu is passing the bills of his foreign vacations to the producer's account has been being circulated. Mahesh Babu is furious with such baseless cheap gossips.
Mahesh Babu is a family man. He likes to spend with his, wife and children whenever he gets a break from the shootings and he heads to a foreign destination to relax without worrying about getting snapped or mobbed. Being one of the highest-paid actors in India, does Mahesh Babu need a producer's money for these vacations?
Mahesh is seething with anger with this spiteful reporting. He is working for 'Sarileru Neekevvaru' which is in the final stages of shooting. He is expected to slam these gossipmongers at an appropriate venue.