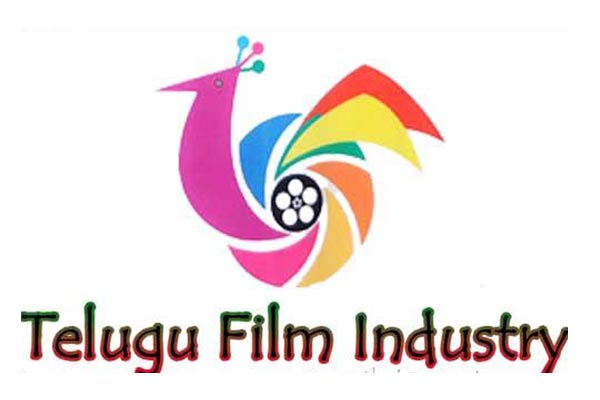 Piracy has been impacting Tollywood for last several years. Until early 2000s, film's success was measured by the number of centers in which the movie was run for 50 days and 100 days. But it was because of this piracy, Tollywood also has changed the course and started releasing the movie in so many centers and theaters so that win less than a week, movie will break even and in 10 days, maximum potential of the movie will be recovered. However, still the Tollywood complains that piracy is impacting the industry. Recently writer turned director BVS Ravi also made scathing comments on piracy and those encouraging piracy.
However it seems Tollywood's success ratio is very less not because of piracy, but because of run of mill stories churned out by TFI. For example, this movies released for this Pongal season failed at box office not because of piracy but because of the lazy writing and mediocre scripts. While the movies released during last Pongal like – Khaidi 150, Gautamiputra Satakarni and Sathamanam Bhavati are all hits – mainly because of the novelty they offered. But Agnyaathavaasi and Jai Simha failed to engage audience because of cliche story and screenplay. Last year all films together collected around 200 crores gross during Pongal festive season while this year, it is around 30 to 40% of what was collected last year.
While piracy issue is really a serious issue, there are still many more people who prefer to watch the movies on big screen if the movie gets a decent talk. When Magadheera movie was released, Chiranjeevi told in an interview that piracy actually helped improved Magadheera collections as the people who watched on piracy understood that it is a movie to watch on big screen and the piracy print served like a trailer for this movie.
So Tollywood should come out of lazy writing and cliche stories and come up with novel stories that will help improve success rate of Telugu Film Industry.!!!