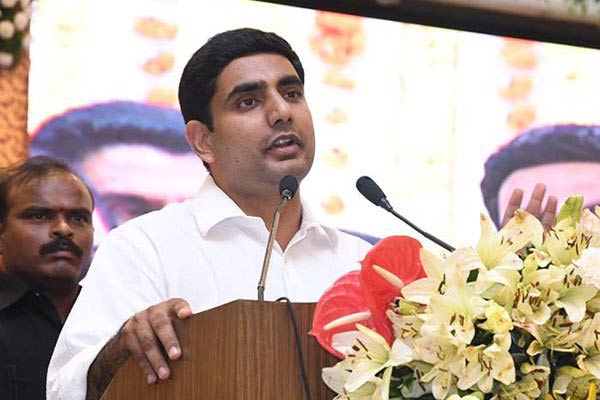 Andhra Pradesh Minister of IT Nara Lokesh said that it his aim is to create one lakhs jobs in the next two years. Minister Lokesh met Real Estate Developers to discuss on the potential of Vizag's real estate sector and sought investments on Thursday.
Lokesh explained the IT policy brought by the TDP government for the development of IT in the state. He realised that there is lack of office space for IT companies in the state. To get one lakh jobs at least 1crore sft is needed. He said that they will develop 90 lakh sft specifically for the IT sector alone in the next 18 months.
Lokesh said that almost 70 percent of IT jobs are from small and medium enterprises. He said that IT firms are expressing interest to setup operations in Andhra Pradesh.