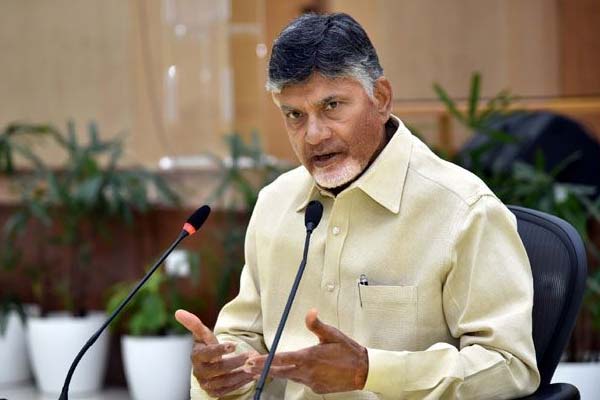 The TDP is expecting the ruling party to misuse the official machinery and file more false cases against its leaders in the coming days. It perceives that the YCP is giving no indications of stopping their attacks on the opposition. Amid these concerns, former Chief Minister N Chandrababu Naidu has asked the party cadres to get ready to counter the YCP activists wherever they are causing problems across the state.
Naidu actually maintained, since counting day, that he would wait and give six months time to react on the ruling party's activities and programmes. But the YCP attacks are increasing in the districts. Several leaders have asked him to take immediate steps to put confidence in the party cadres.
Now Naidu changed his game plan and decided to conduct 'Sadbhavana' rallies soon. He told the party leaders that they cannot wait for six months because of the confrontationist attitude of the present government. He also alerted the party leaders to remain very careful as the ruling party is expected to file more and more false cases to harass the TDP activists.