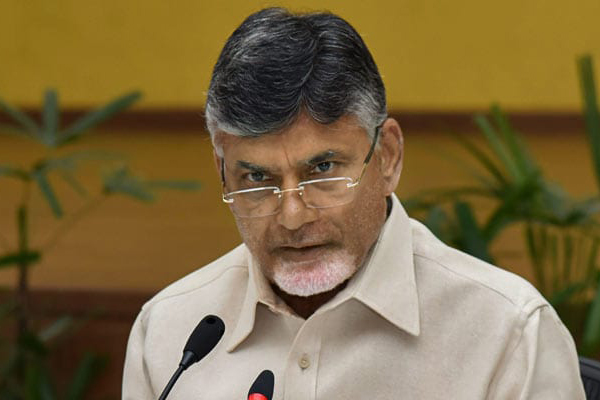 AP CM Chandrababu Naidu is readying for a head-on fight with the Election Commission. He shot off an open letter asking why he should not be allowed to hold review meetings on irrigation projects and development and civic activities. In other states, the CMs are freely running their day-to-day administration without any hassle.
Naidu wondered why restrictions in the name of the election code are being imposed only in AP. It's wrong on the part of AP CEO to say that the chief minister cannot hold review meetings in view of the election code. Chandrababu is preparing to start review meetings soon on the Polavaram lifeline project, the Amaravati capital city works, drinking water crisis and other issues of immediate importance.
Following the clash between the CM and the Election Commission, the IAS officers are under pressure. There are division of opinion among them. Some officials have started keeping a low profile taking care not to risk antagonising any side. The civil servants are taken by surprise as the present Chiefs Secretary has taken a stand to favour a particular side so openly.