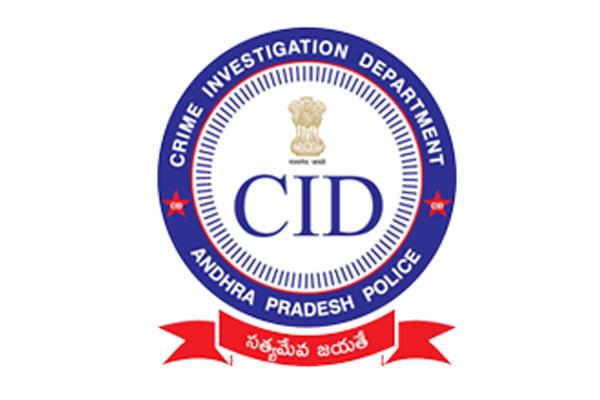 The ACB court in Vijayawada had reserved the judgment on attachment of Chandrababu Naidu's house on the banks of river Krishna in Undavalli. The ACB court heard the arguments from both sides for two days and posted the judgment to June 2.
The State government had authorized the AP CID to attach the house of Chandrababu Naidu, which was originally owned by businessman Lingamaneni Ramesh. Naidu lived in the house as chief minister and continues to stay there even as opposition leader.
The CID alleged that Naidu got this house as a gift from the businessman for exempting his lands in Amaravati from the inner ring road. The lands owned by the Lingamaneni family and some extent of the land owned by Heritage Foods fall outside the inner ring road in the master plan of Amaravati, which was prepared by the TDP regime when Chandrababu Naidu was the chief minister.
The CID said that the Lingamaneni family gifted the house to Chandrababu Naidu for the favour that he had done to them.
On these charges and equipped with the GO issued by the government authorizing the CID to attach the house, the CID had approached the ACB court in Vijayawada for permission. The court heard the arguments of the counsel for the CID and others.
Meanwhile, Chandrababu Naidu said that the house belonged to the Lingamaneni family, and he had rented it paying monthly rent. He also alleged that Jagan Mohan Reddy was playing vindictive politics and going for destruction in the state.
Naidu alleged that Jagan Mohan Reddy had destroyed the plans of Amaravati which would have been the sixth best city in the country. He said that Amaravati was planned to be the self-financing city and Jagan destroyed it for political reasons.