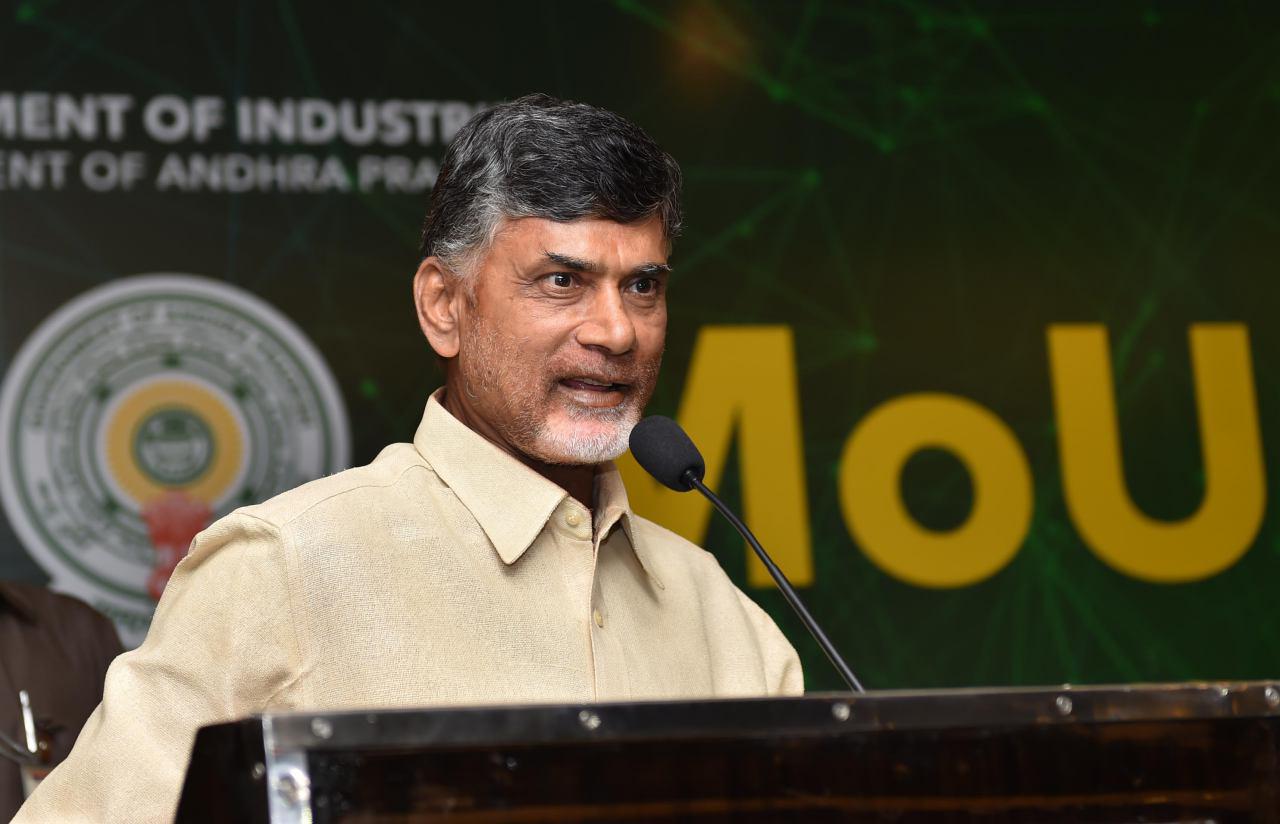 Chief Minister N Chandrababu Naidu is leaving for Singapore on four day tour on September 20, to have further consultations with Singapore government on the development of Amaravati, the emergent capital of Andhra Pradesh.His trip is costing Rs 63 lakh to the exchequer. External affairs ministry had conveyed it's no objection to the trip from the political angle, yesterday.
This is Chief minister's third trip to Singapore on the same purpose. Normally, once an agreement is reached at the political level, rest is left to the officials and experts. But, Naidu is not allowing anybody's view creep into the capital project. He is ensuring that his and only his signature is burned into his dream project of world class capital. The other man who can peep into his design is municipal administration minister Narayana. Anybody who contests this would be shunted out of department of municipal administration and urban development. In the past 15 months, two upright principal secretaries have been shown the door.
The CM himself is overseeing every aspect of the Capital development- which earned him a moniker of 'CM of CRDA'. He is participating in every meeting connected to the capital. On one side Naidu visits Singapore regularly, on the other, the city state is also reciprocating this by sending her ministers to Andhra Pradesh with equal regularity.
This time round, Naidu is going with a 12-member team which include Y Ramakrishnudu, (finance ),P Narayana (municipal administration), Parakala Prabhakar (advisor, communications ) SP Tucker(special chief secretary, planning), PV Ramesh Babju (principal secretary, finance), Satish Chandra( Principal secretary to CM), Ajay Jain (principal secretary, energy), Rawat Shamsher Sigh (secretary, industries) and N Srikanth (commissioner,CRDA).
According to sources in the government, Naidu's trip is meant to discuss the appointment of principal developer and chief architect etc. He wants to finalize the developer and architect capital project before the October 22, when PM Narendra Modi is expected to lay foundation stone for the capital construction.