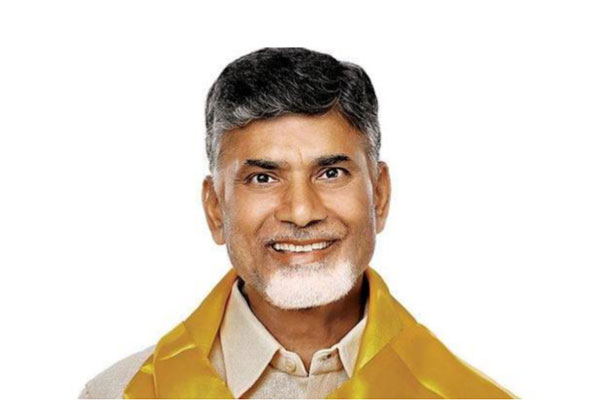 In 2014, Chandrababu Naidu rode to power like a cakewalk thanks to the support from Jana Senani and Bharatiya Janata Party. This time, all three parties are contesting the April 11 election separately. No major new alliances have been formed. Opposition YCP has not improved enough to provide a clear immediate alternative. All these are given as reasons for a drastic fall in committed voters to all parties and a significant rise in neutral voters.
Analysts say that it is the general tendency of neutral voters to look at and compare the overall profiles of potential leaders in the race for CM post. They usually do not look at the profiles of candidates contesting in their respective constituencies. Considering these aspects, the April 11 election is going to witness overwhelming support to Chandrababu from neutral voters.
Then again, there is the issue of these voters not turning up on polling day in considerable numbers. Even when all such considerations are made, it is expected that 3 to 5 percent neutral voters may cast their votes in AP this time. These voters are mostly educated and employee sections who are not active workers in any party. A number of BJP sympathisers have become neutral voters this time because of Andhra sentiment due to injustice and betrayal of special status.
Poll watchers say that the neutral voters are going to play a key role in Chandrababu's comeback once again. Their main consideration would be that an able leader is needed to fight against injustice done to AP before and after separate statehood.