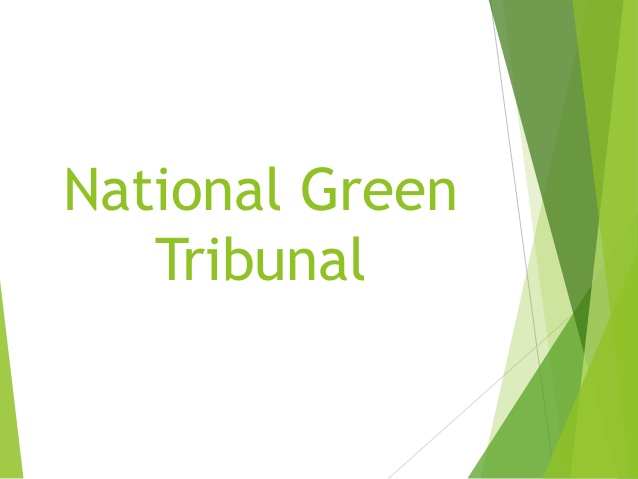 A National Green Tribunal's order to Andhra Pradesh not to allow sand mining in the river beds without environmental clearance is all set to pose a trouble for it ahead of its grand plans to construct the new state capital of Amaravati.
Hyderabad: The National Green Tribunal's order to the Andhra Pradesh government not to allow sand mining in river beds without environmental clearance is all set to pose a problem for it. Because, going by the official sources, right now it needed sand from Krishna and Godavari rivers to meet the requirements for the construction of its new state capital of Amaravati.
According to the State Mines and Geology sources, "the government has tried to find an alternative. As part of this, a team of officials were sent to Orvakallu to test the sand available there in large quantities. But, after the preliminary checks, it was found not useful in the construction activity of Amaravati."
Following this and after too many complaints, the government had changed its sand mining policy. In the new policy, it was decided to put the sand reaches for open auction. But, at the same time the government has incorporated a provision keeping in view the requirement of sand for the construction activity of the Amaravati. Accordingly, "for government works and projects it can lift sand free of cost from any of the sand reaches in the state," said a senior official from state mines and geology department.
The provision was incorporated as large quantities of sand is available only in the Krishna and Godavari rivers in the state. Though alternatives like using Robo Sand was proposed, "we can entirely use the Robo Sand for the construction," he clarified.
Against this backdrop and in the wake of the NGT directions not to allow sand mining without prior environmental clearance would sure to pose trouble to the state government in pooling up sand for its capital construction. Adding to this, the state government has also proposed scores of new projects in and around Guntur-Mangalagiri-Vijayawada. Even for these projects, it needed the river sand.
The NGT direction has come following a petition filed alleging that the states of Andhra Pradesh, Telangana, Maharashtra and Odisha are not taking action against the rampant and illegal sand mining in the river beds, using modern machinery.
Expressing its anguish for allowing illegal sand mining to flourish using modern machinery that could damage the river ecology irrevocably, the NGT orders for immediate steps to stop all the sand mining activity having no environment clearance. The tribunal has asked the four states to file their action taken reports within two weeks.
Telugu360 is always open for the best and bright journalists. If you are interested in full-time or freelance, email us at
Krishna@telugu360.com