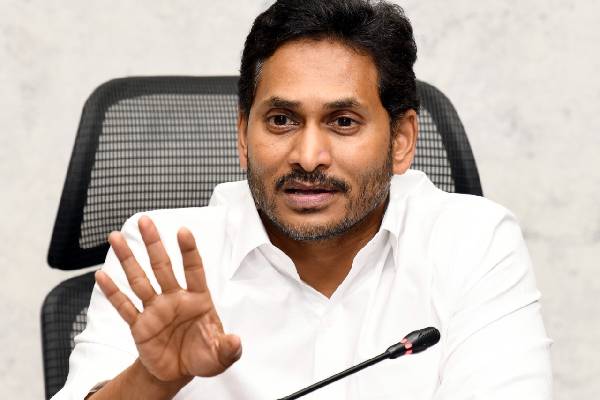 Chief Minister Y S Jagan Mohan Reddy on Wednesday told his cabinet ministers that there would be no early election in the state. He told them that the election would be held as per the schedule to both the Assembly and the Parliament.
He brushed aside the rumours of the state going for early elections. He told the ministers to take this message clearly to the people and counter the opposition campaign in the early election. He also told the ministers to be with the people for the next nine months.
"People have given us a five years term. We will use the full term and serve the people. We will go for the next election as per the schedule. There is no need to go for early election," Jagan Mohan Reddy told the cabinet colleagues, after the official cabinet meeting.
He told the Ministers to reach out to the people and explain to them how this government had developed infrastructure in the government schools and hospitals. He also told them how AP had started construction of 17 new medical colleges in one go and completed five.
He wanted his ministers to explain to the people the benefits that they have been receiving for the past four years. He also told them to counter the opposition campaign against the government and the ruling party.
However, it is to be seen how far and how many ministers would go to the people and interact with them. Some of the ministers are not sure of getting a party ticket for the next election. There is no guarantee for some of them that they would become ministers again in their lifetime.