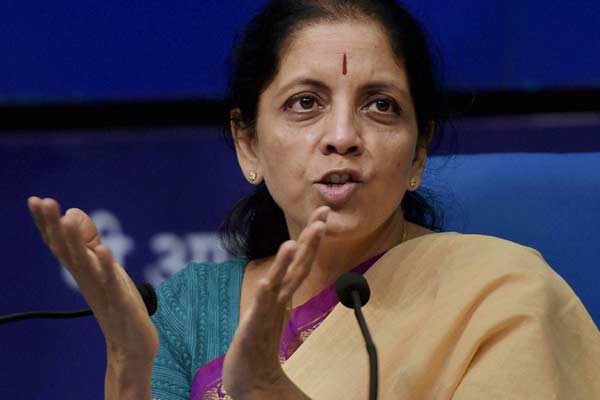 In a bid to ease apprehensions of the IT industry over the H1B visas, Commerce Ministry Nirmala Sitharaman on Saturday said that India will get the same number of visas, though only the category of people to whom these are awarded may undergo a change.
"Whatever number of H1B visas we get, that number is same. The type of people selected will change but the numbers will not be cut," Sitharaman said at a briefing on three years of initiatives and achievements of the Commerce Ministry.
"Only in place of lottery system, there will be some other system to give visas. But, there will be no cut in numbers," she added.
The minister said that with the change in system of giving out visas, only the category of people will undergo a change with an increase in the "high-end workers".
She said that the IT industry is ready to address the issue and there is no need to panic as the fear was more out of the uncertainty on the number of visas gettting affected.
"Even National Association of Software and Services Companies (Nasscom) is saying that the impact will not be much. There is no need for apprehension and panic. After going through the details we have found that there will be no change in the number of visas," she added.